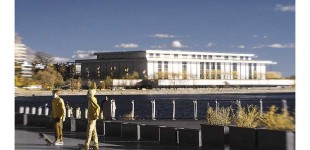 White balance seems to be the key to infrared imaging. It's been bitterly cold in Washington, DC and I am still not quite sure what the infrared sensor is recording and it seems that my histograms are always relatively substantial. I have been using a combination of the Lens baby which requires guessing at the exposures,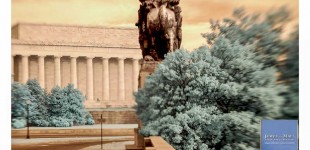 As an early adopter of digital imaging, I have had the opportunity to explore and write about the transition from film to digital. It's been an impressive technological march.  In 2000, I wrote and illustrated a story for Lexar Media on the possibilities of simulating the look of Infrared film images using digital cameras. That […]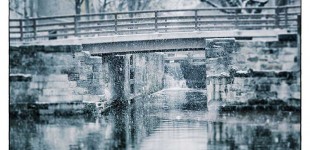 The C&O Canal at 30th Street. The Canal was a project dreamed up by George Washington and he saw it as the Nation's Gateway to the West. It stretches up to Cumberland, Maryland and I have done the trip by bicycle (The Washington Post) and by car (National Geographic Traveler). Ironically, by time the Canal was finished, the majority of the cargo carried was coal for the train which ran parallel to it and eventually put it out of business.